Yesterday, after the weekly grocery shopping marathon, I found out uncomfortable financial news. A certain part of our monthly funds would be not coming in for all of January, and only a partial amount would come in February. It wasn't due to us being irresponsible with money–just one of those things with funds making their way through a very slow system in a very strange way. It wasn't a shocker, as we knew it was coming, but the form surprised us as we thought the financial hit would be spread over the next year.
Considering we have just paid for Christmas and a child's birthday, the news of the loss left me a little breathless.
I called my husband, who so often functions as God's breath in my life.
Here's the deal:
1) I started a new business last year
2) All profits are being reinvested to stimulate growth
3) My husband and I also set a limit on our savings account–when it dips below a certain number, the plan is for me to go get a "real" job
4) We have five kids and crazy schedules and running this household is already a full-time job
5) We really value having a stay-at-home parent and would want that no matter how many kids we have
If you stir all those facts up together, you get a woman who loves her family and wants to be with them, yet who wants to add to the family's finances and knows a whole lot of change and stress will be coming if she works outside the home.
Boom. This financial hit will make our savings dive below that set limit.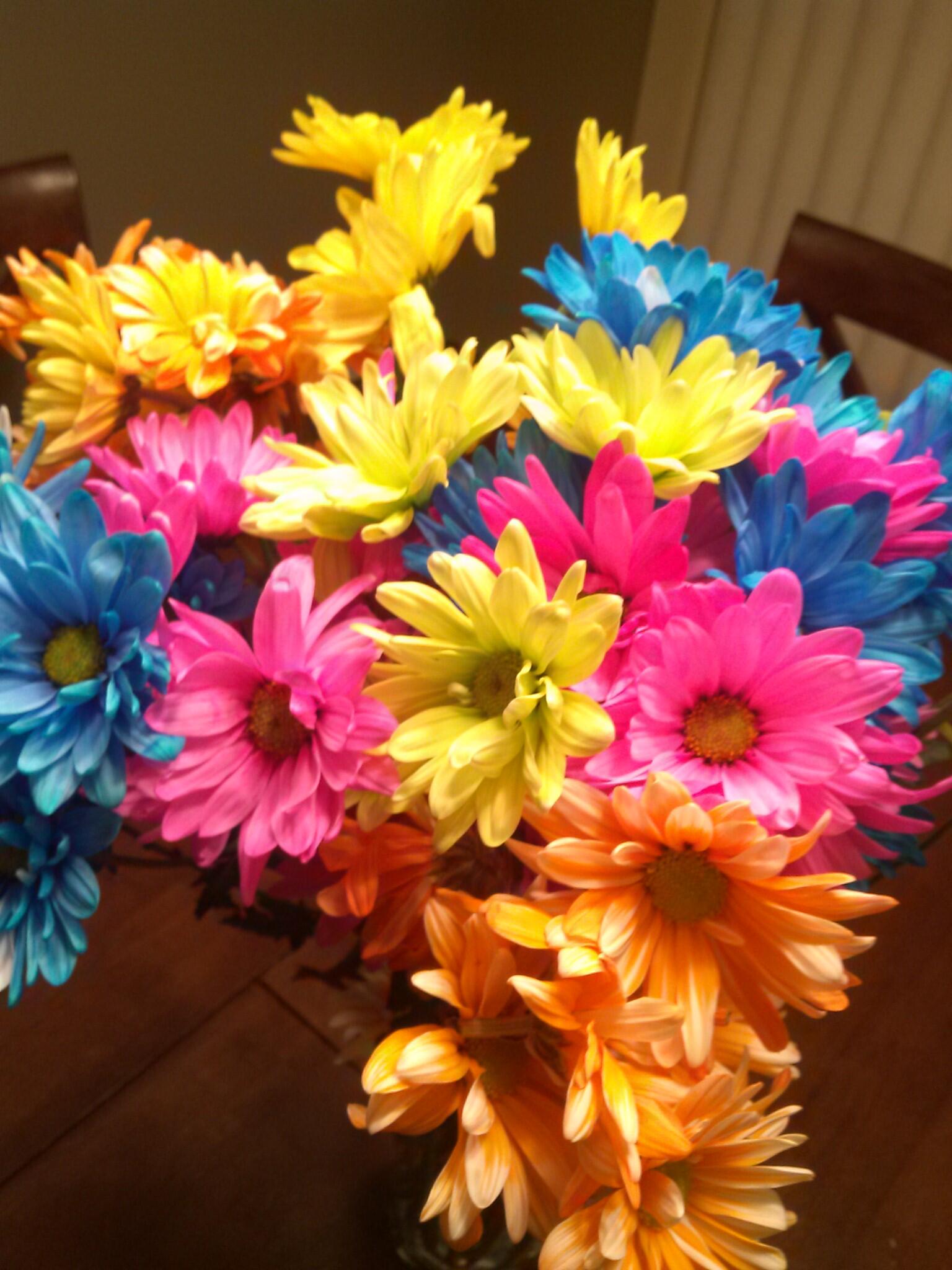 My husband answers the phone. He listens. He advises how to move money around to Bandaid the hit. He says he loves me. We hang up.
I come home after taking a daughter to dance practice and find flowers on the table.
And a note.
You are the flower that makes our family so bright and full of love! I love all you do for all of us!
He could have said, "Time to brush up your resume."
Or, "I'm sorry, but you have to find some way to make more money."
Or, "You'll need to cut back on your business and do something else."
Instead, he honored me in front of the children. He cherished. He affirmed. He built me up. He spoke of my value. He was God's breath to me.