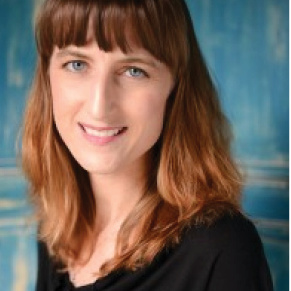 Christina Tarabochia writes about the heart and soul of life with a twist of intrigue. She holds a bachelor's in Literature, yet loves a good Calculus problem as well. Captain of a winning Family Feud team, Christina is also a purple belt in tae kwondo and would love to own a de-scented skunk.
On the Threshold, her release co-written with her mother, garnered rave reviews and won the Oregon Cascade Award for Publihsed Contemporary Novel. Her debut novel, The Familiar Stranger, was a 2010 Christy Finalist and Carol Award winner. Released from Moody under the author name "Christina Berry", it deals with lies, secrets, and themes of forgiveness in a troubled marriage. Christina is a member of American Christian Fiction Writers, the Redeemed Writers critique group, and has served on Oregon Christian Writers Summer Conference staff for many years. A wife who found her prince on eHarmony, she manages a household of five children, one cat, two frogs, and a varying amount of fish. In Spring 2013, she launched Ashberry Lane Publishing with her mother, Sherrie Ashcraft. This growing traditional press focuses on publishing Heartfelt Tales of Faith (& Fun!).
A moving speaker and dynamic teacher, Christina strives to Live Transparently–Forgive Extravagantly!
Her work has also appeared in The Secret Place, The Oregonian, The Christian Communicator, and Daily Devotions for Writers.